ZnO, NiO & Ga2O3 Epilayers (up to 3 inches in diameter)
On various substrates: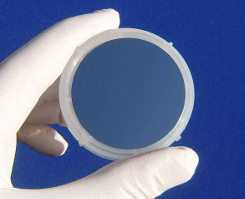 sapphire (c, a & m) (Data sheet)
Si ( (100) & (111) ) (Data sheet)
SiC (6H)
ZnO
GaN
glass
polymer
steel
FTO
quartz
paper
etc.
Metallic Nanoparticle Arrays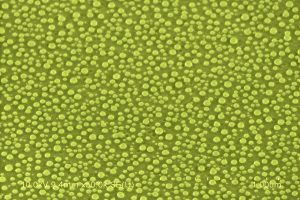 ZnO Nanostructure Arrays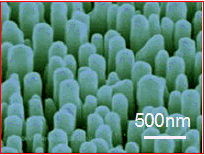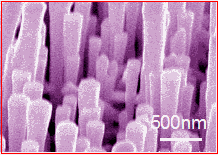 Other Materials
MgO
p-Cu2O
Al2O3
ZnS
CuO
etc. (upon request)
Do not hesitate to contact us if you have particular needs or questions.